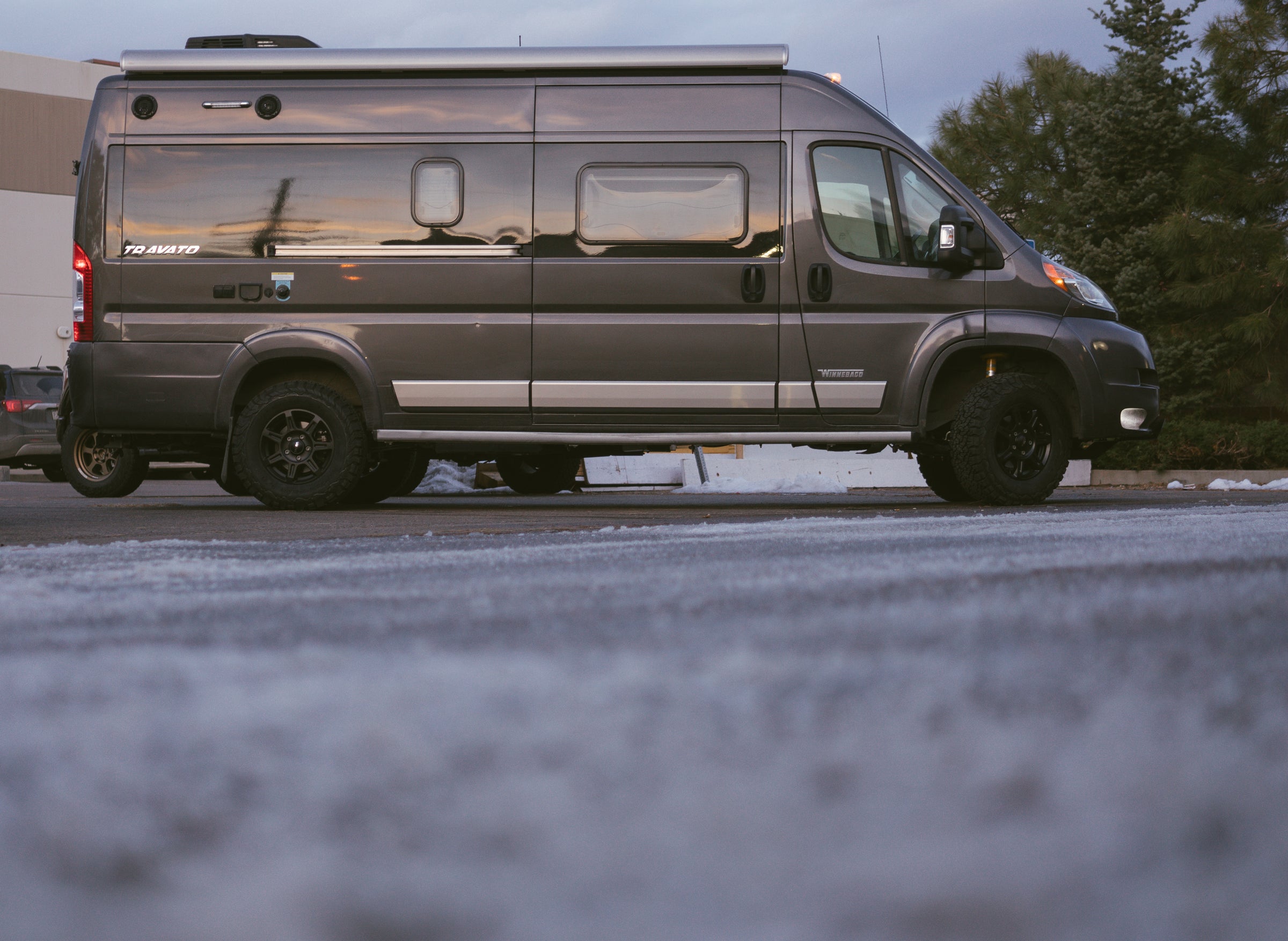 UPGRADE YOUR PROMASTER OR SPRINTER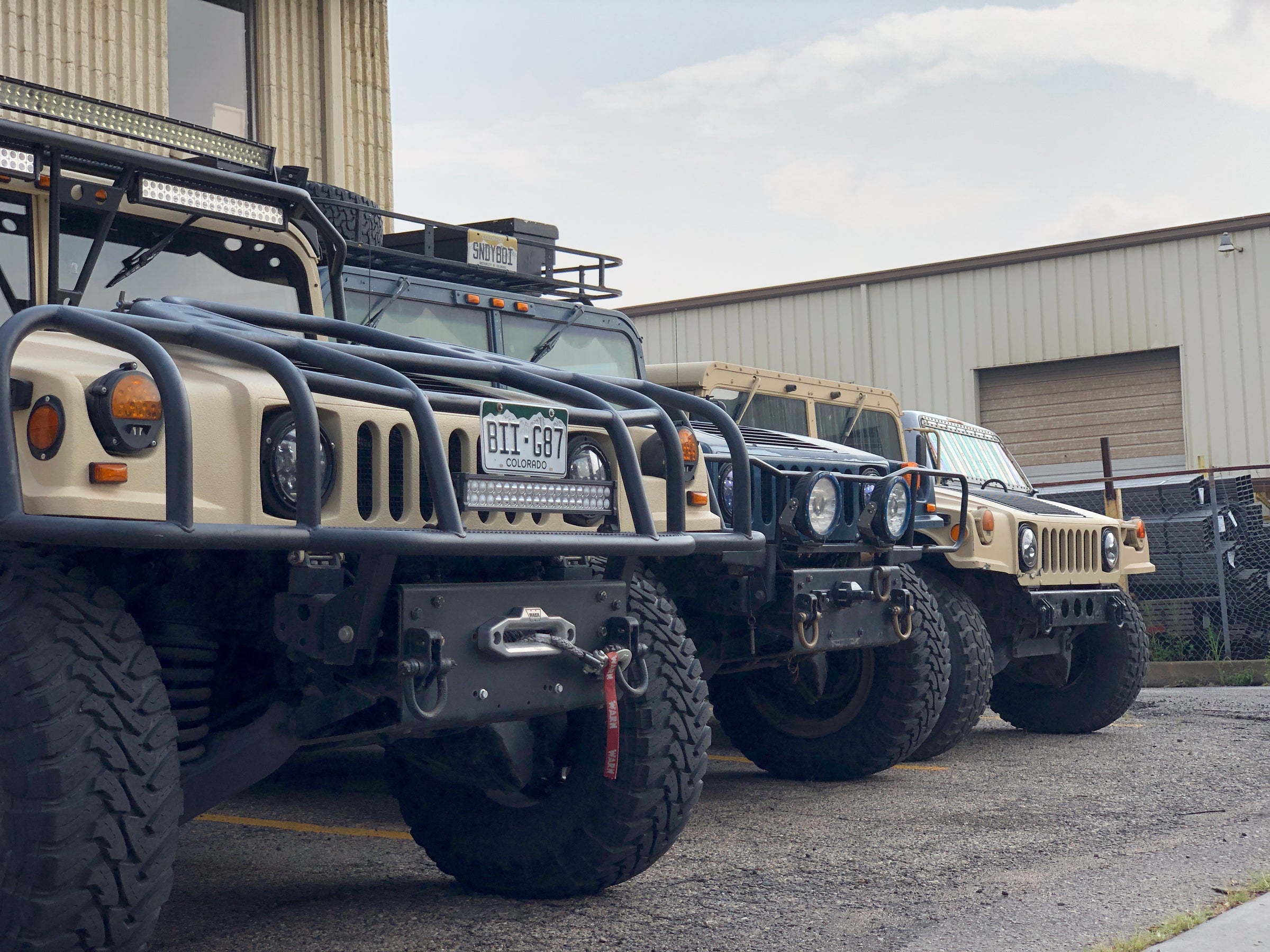 LOCATED RIGHT OFF I70 AND WARD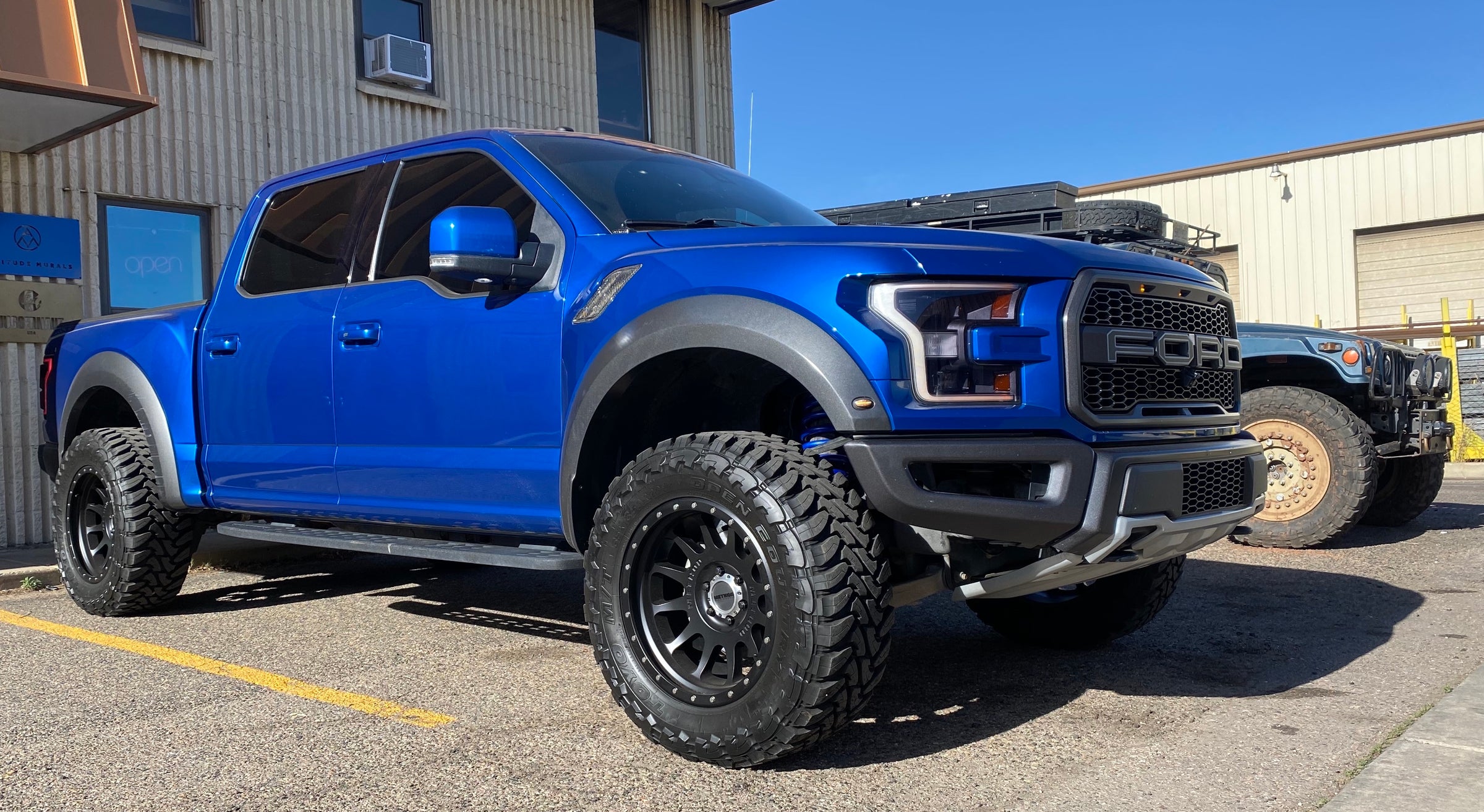 SUSPENSION, BUMPERS, ELECTRICAL AND MUCH MORE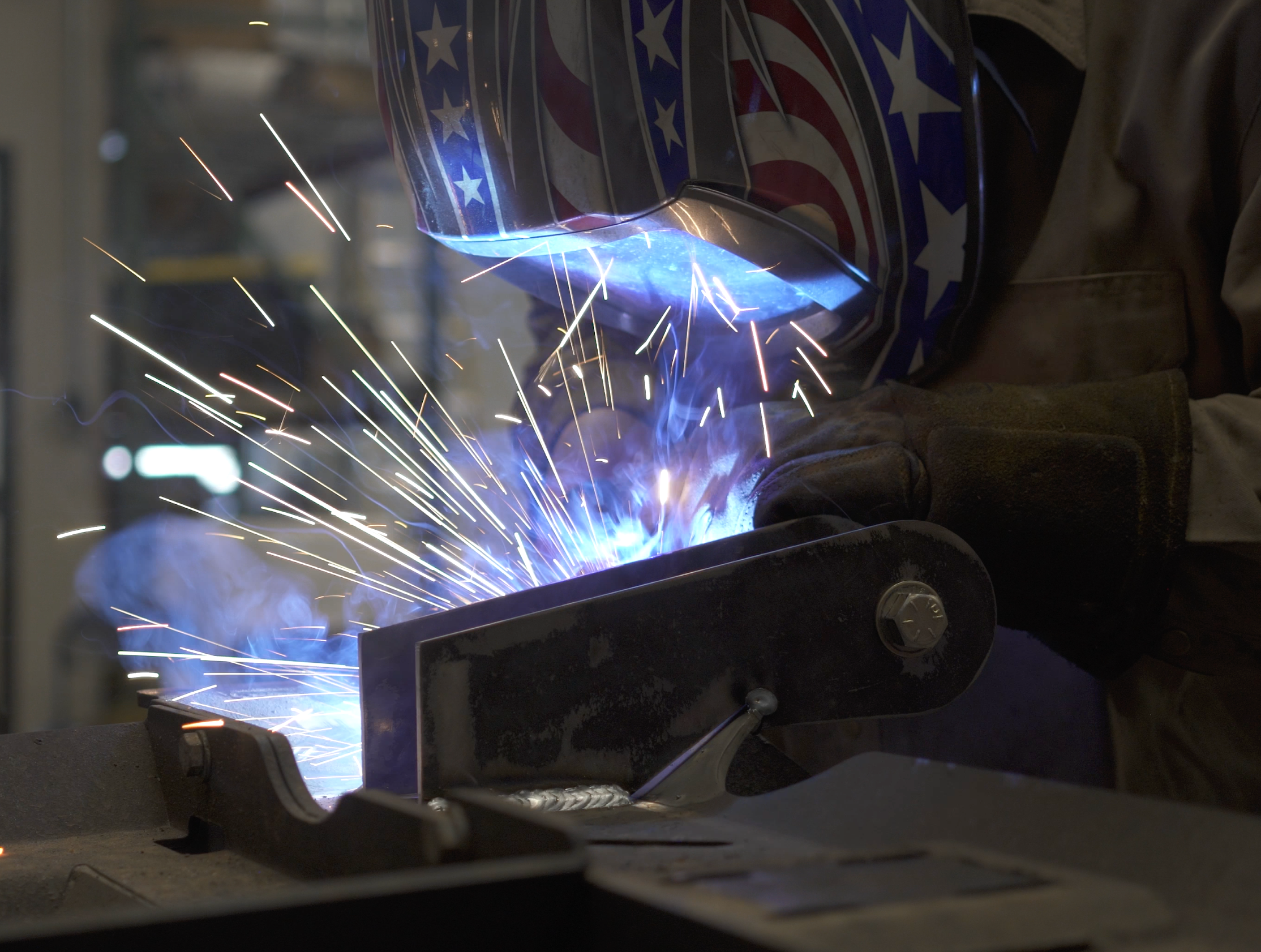 Fabrication and custom builds
TURNING IDEAS INTO REALITY
Colorado's highest rated INSTALLER
Take your off-road adventures to the next level with Juggernaut USA Off-Road Outfitters.
Our team of experts and installers is here to help you customize and outfit your vehicle with top-quality gear, including leveling kits, lift kits, winches, bumpers, tires, and more.
We'll work with you to create the perfect setup for your unique off-road style so that you can experience the thrill of off-roading like never before.
Browse our wide selection of off-road products and get a quote today for local installation in Denver, CO!
Let's start your next off-road adventure together!