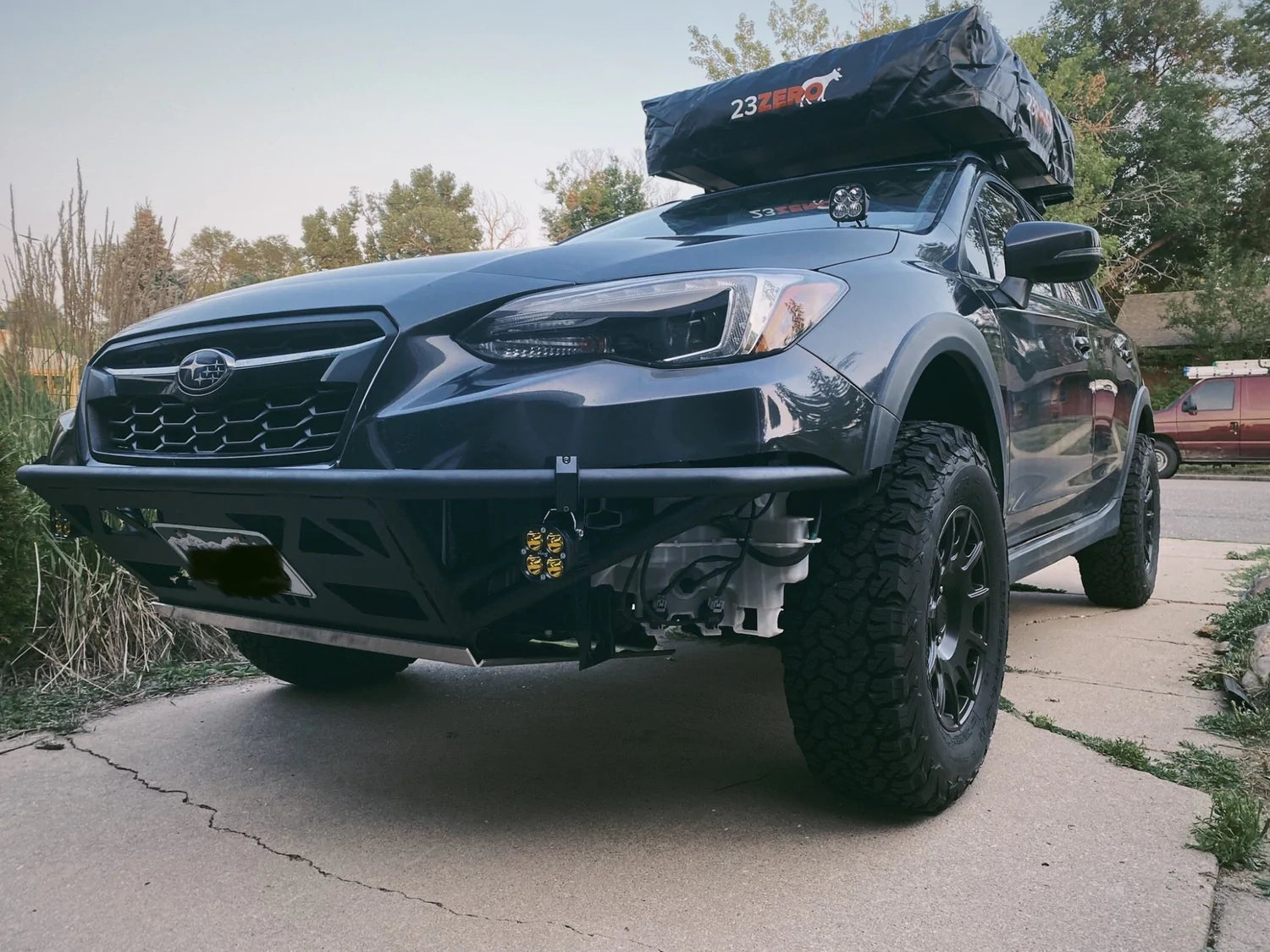 SKID PLATES, ROCKS SLIDERS, BUMPERS
We understand the importance of protecting your vehicle while off-roading.
That's why we offer a range of protection products and installation services.
From skid plates to rock sliders and bumpers, we've got you covered.
Our goal is to improve the durability and safety of your vehicle, so you can tackle any terrain with confidence.
And, if you need something custom, we can fabricate a solution that fits your unique needs.
Trust us to keep your vehicle protected and ready for adventure.
Want to chat? Call us anytime at (970) 341-4221 or click the link below!