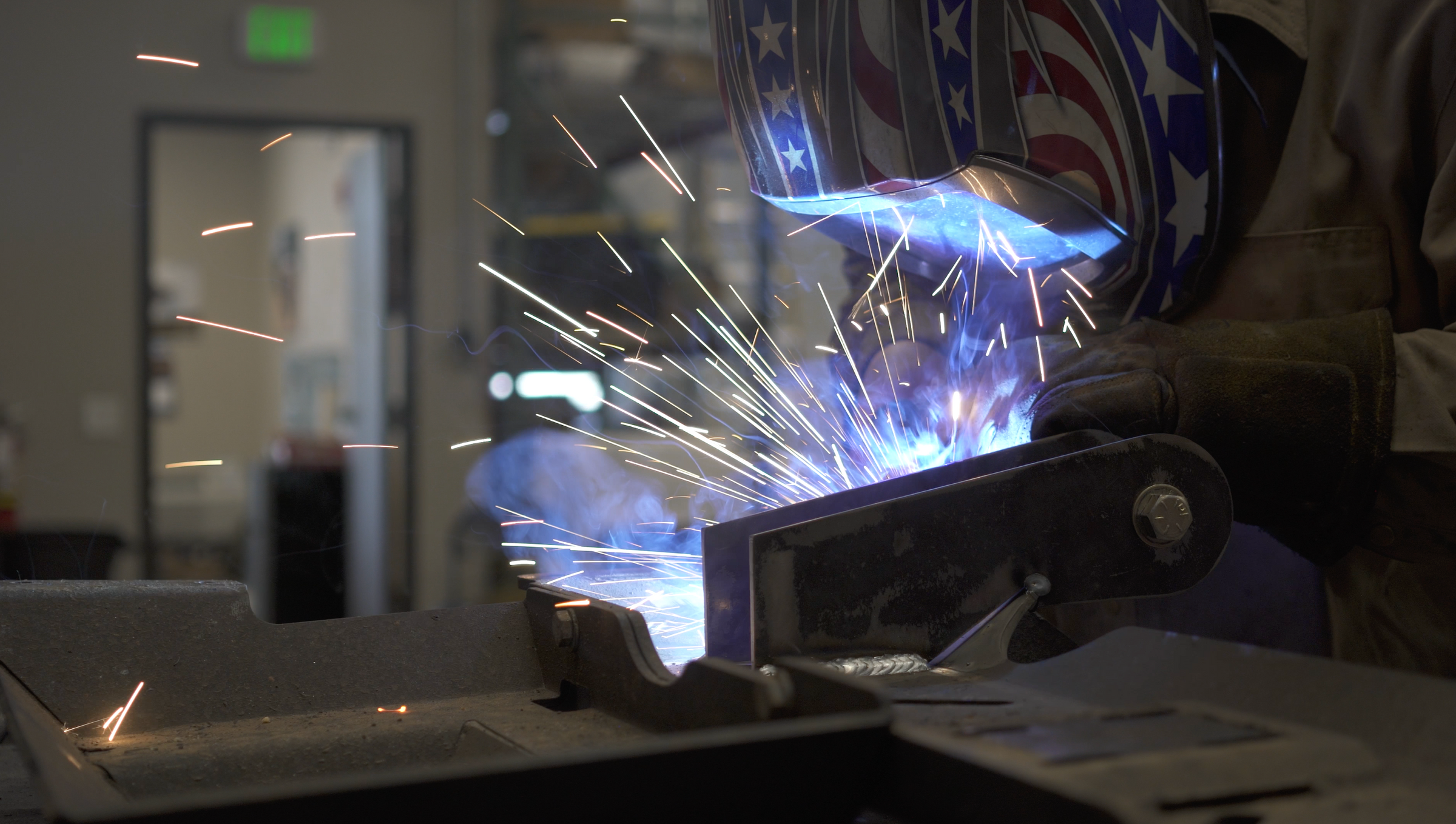 WE MAKE YOUR IDEAS A REALITY
WELDING AND PRODUCT DESIGN
We know that off-roading can put a lot of stress on your vehicle.
Returning it to its best shape is our top priority.
That's why we offer custom fabrication and welding services to keep you protected and ready for any terrain.
We can fabricate bumpers, roll cages, sliders, and more to meet the unique demands of your off-road adventures.
And, if any parts break or get damaged, our welding services will have you back on the trails in no time.
Trust us to keep your vehicle ready for anything.
Want to chat? Call us anytime at (303) 717-8269 or click the link below!